Paths to Recovery Conference October 14, 2017
This year's Paths to Recovery conference took place on October 14, 2017 at the Washtenaw Intermediate School District Teaching & Learning Center in Ann Arbor. Please click here to see the 2017 conference flyer.
Links to a couple of you tube videos will give you some highlights of this year's event.
Judge Karen Quinlan Valvo – "Mental Health & the Criminal Justice System."
https://youtu.be/prCZnPNlhGs
Paths to Recovery – "Ask the Expert"
https://youtu.be/wx_sgtDvq0M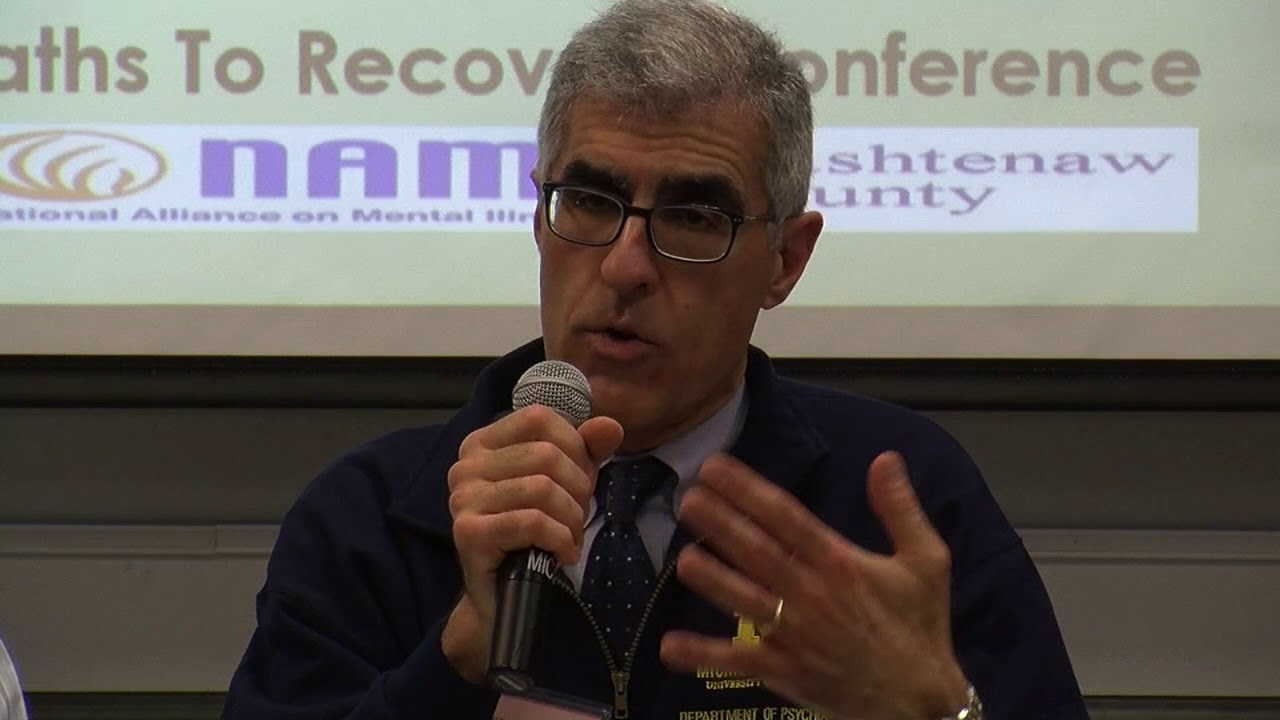 To view the 2017 conference schedule, please click here.
What wonderful volunteers we have!! Community Service Awards are being presented to Sandy Gale (NAMI Washtenaw County volunteer) and Summer Berman ( Freshstart Clubhouse), by our Executive Director Judy Gardner.
Visit Paths to Recovery Conference 2016 for highlights from last year's conference.